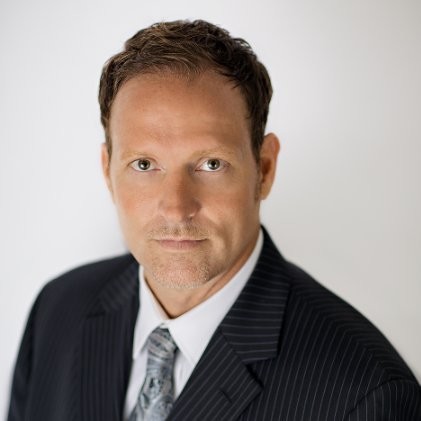 January 24, 2022- Noblesville, IN- Nexxt Spine, LLC recently announced the hiring of Colin McGonigle to the sales department.  The demand for the developing Nexxt Spine portfolio continues to spread throughout the country from surgeons and distributors alike resulting in the need for an increased sales force.  The company is proud to continuously add prominent talent to the expanding team.
Colin McGonigle joins Nexxt Spine as a Regional Sales Manager for the Western U.S. Region.  Colin is a successful medical device sales and business development executive with over 20 years of sales experience within the spine and medical device industries.
"Colin is a strong addition to our Nexxt Spine sales team. We are fortunate to attract another top-level Regional Sales Manager with Colin's breadth of sales experience and knowledge, which will serve as a real virtue for the future of Nexxt Spine," said Nexxt Spine President and CEO Andy Elsbury.
Augmentation of the Nexxt Spine sales team comes during a period of tremendous expansion for the company.   In the past 18 month, Nexxt Spine has proudly offered full market launches for NEXXT MATRIXX® products such as Stand Alone Cervical, Corpectomy, Lateral and Stand Alone ALIF.  Currently, we are doubling our manufacturing facility from 18,000 sq. ft. to 36,000 sq. ft. at our headquarters outside Indianapolis, IN.
For media inquiries contact Paul Simonetti at PSimonetti@NexxtSpine.com
About Nexxt Spine: Founded in 2009, Nexxt Spine LLC is a privately held manufacturer of spinal implants and instrumentation headquartered in Noblesville, IN.  Nexxt Spine manufactures their own product line therefore offering exceptional quality, American-made implants, hardware, and custom instrumentation for a range of spinal implant needs.  For more information, visit www.nexxtspine.com.